Enjoy ROMP Pop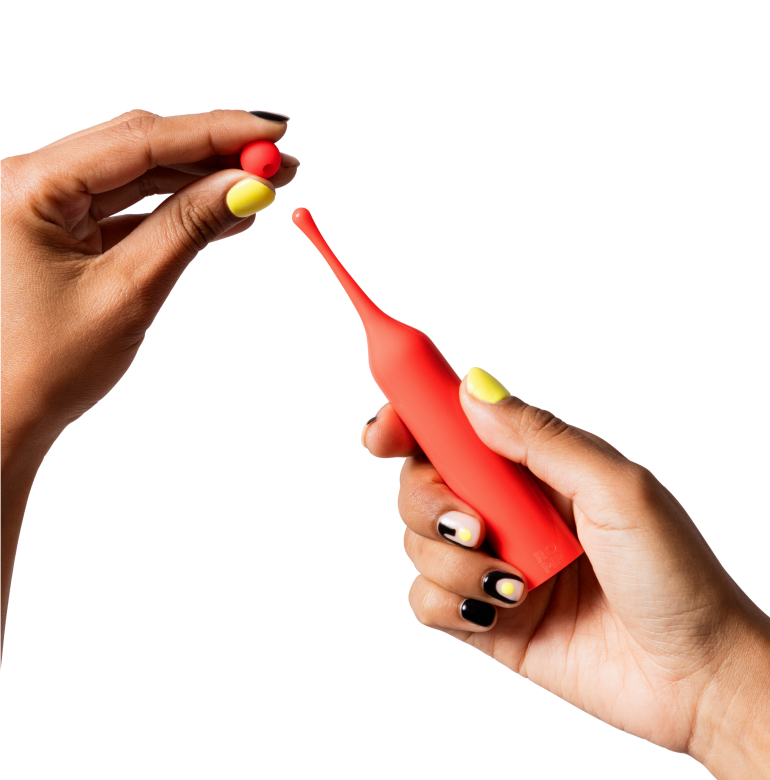 Bullseye On Pleasure
ROMP Pop is a clitoral vibrator using a targeted design to stimulate the clitoris with precision from flickering to focused for an incredible clitoral climax.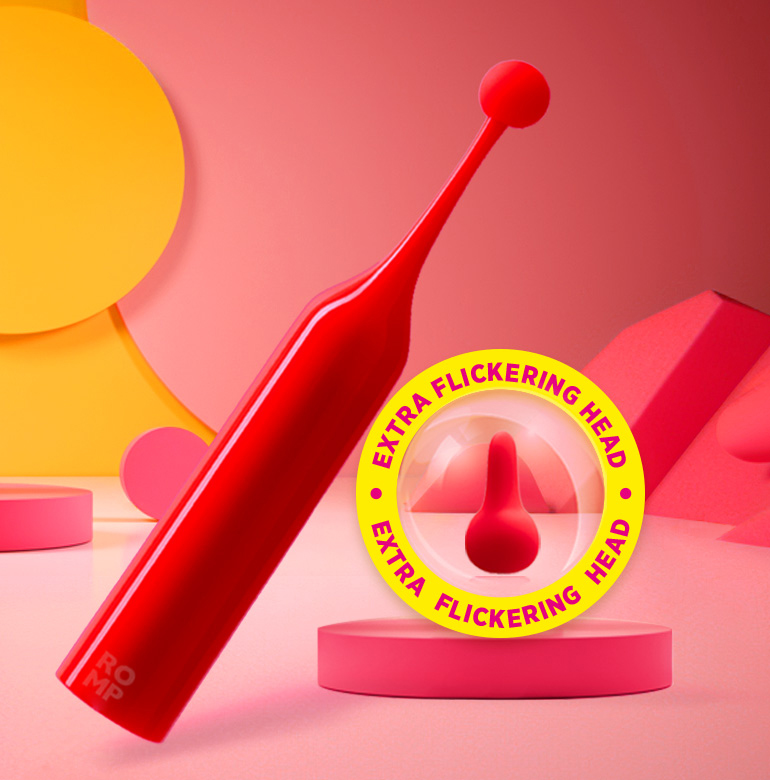 Two Is Better Than One
Switch it up in the heat of the moment using Pop's two interchangeable heads for pinpointed or flickering clitoral vibrations.
Slippery When Wet
Always down for a pool party or a bubble bath, ROMP Pop is IPX7 waterproof so it can get as wet & wild as you want. Super easy to clean as well.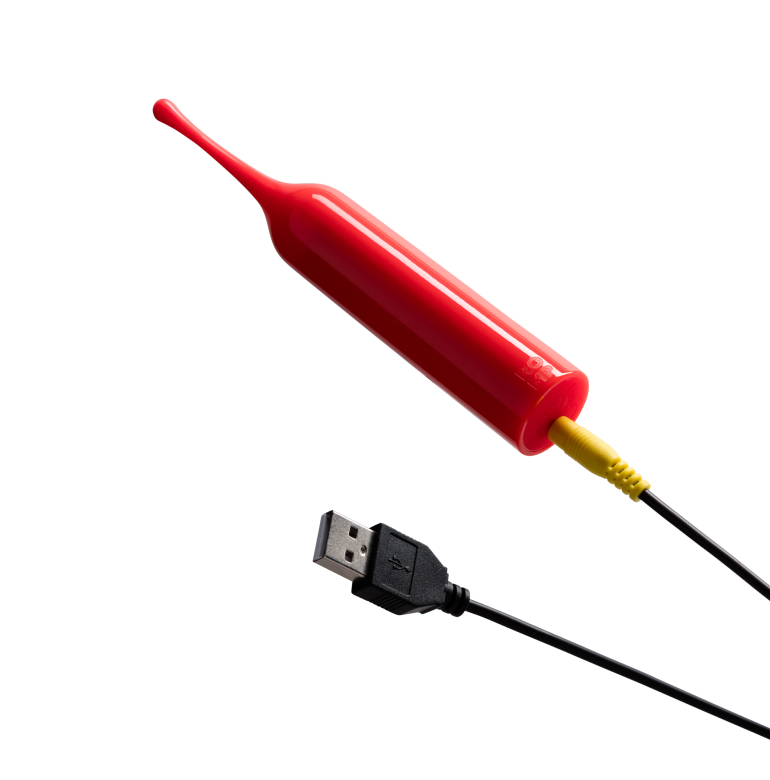 Leading The Charge
USB rechargeable means no replacing dud batteries, just pleasure whenever you need it. A full 90-minute charge yields up to 150 minutes of play time.