Enjoy ROMP Shine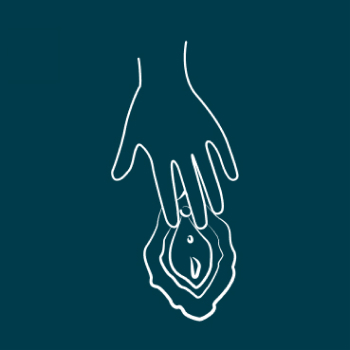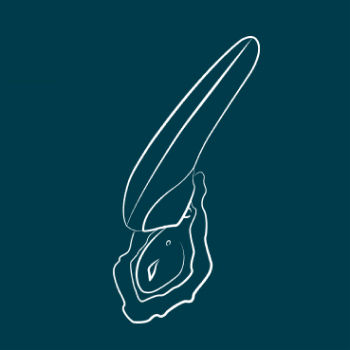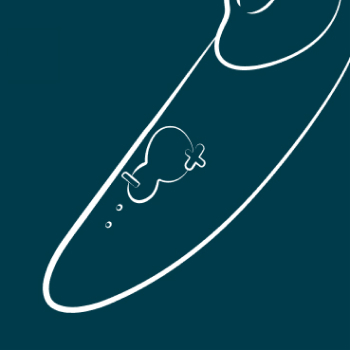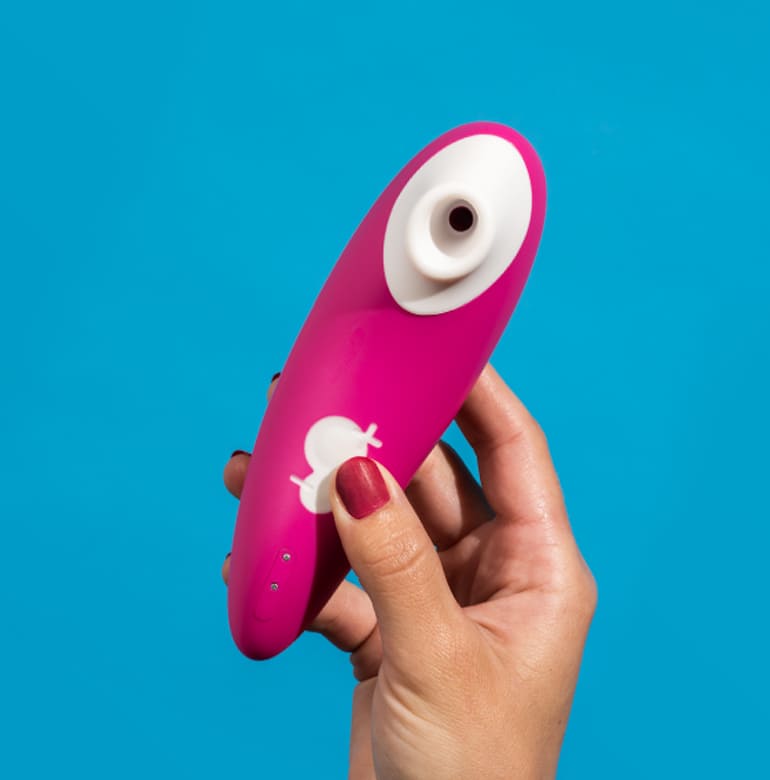 Pleasure Air™ Technology
This game-changing tech employs an interplay of suction and massage, while gentle shifts in air pressure stimulate the clitoris without direct contact, taking pleasure to new heights.
Magnetic charging
Easy-to-use, convenient USB charging cable – and no wasteful batteries. ROMP Shine is full of energy with a 45-minute runtime so you can enjoy the thrill again and again.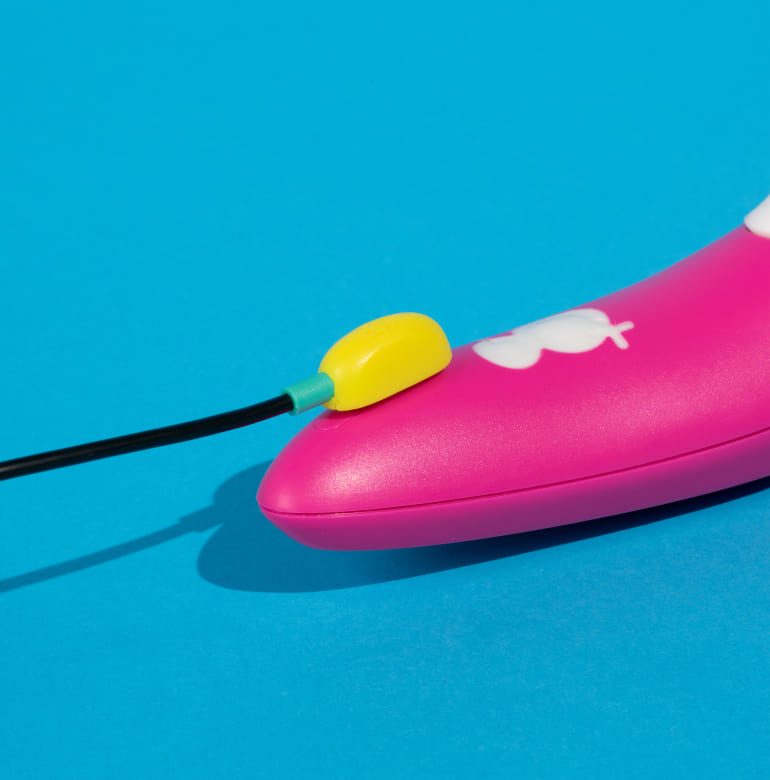 Stay in touch
Subscribe for our monthly roundup of great free resources and updates. You can unsubscribe at any time.