Enjoy ROMP Reverb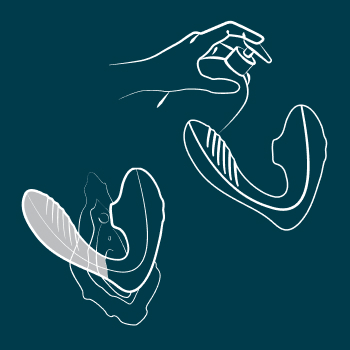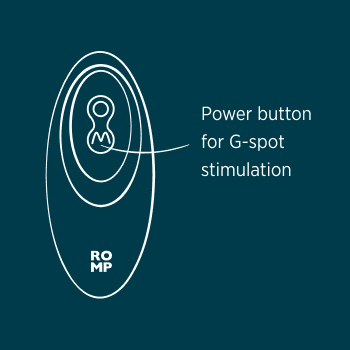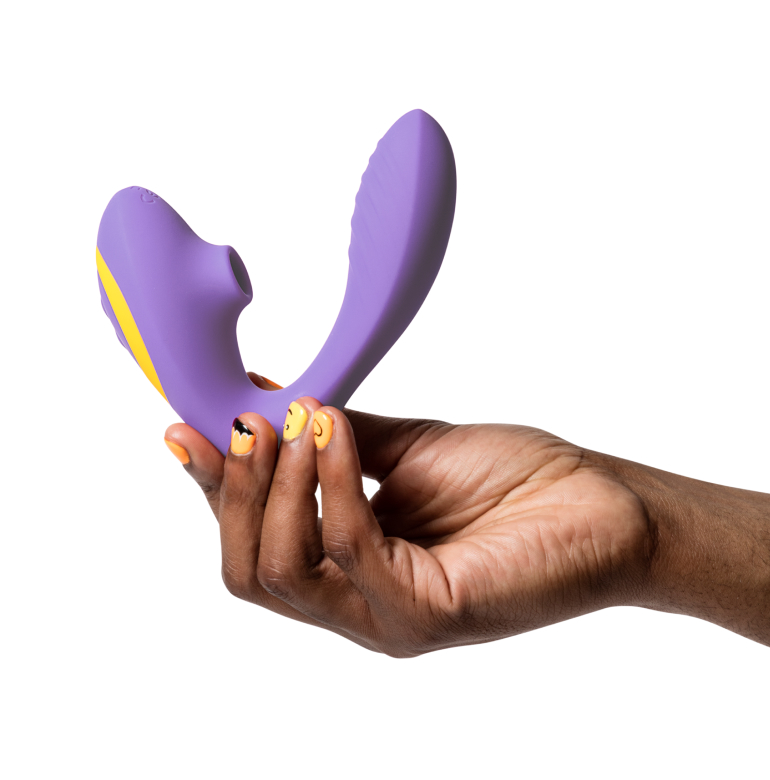 Pleasure Air™ Technology
Pleasure Air Technology features the perfect balance between pulsating and massaging changes in air pressure without direct contact to the clit. This ensures that its approx. 8,000 nerve endings are never over-stimulated leading you to a new kind of extraordinary orgasm.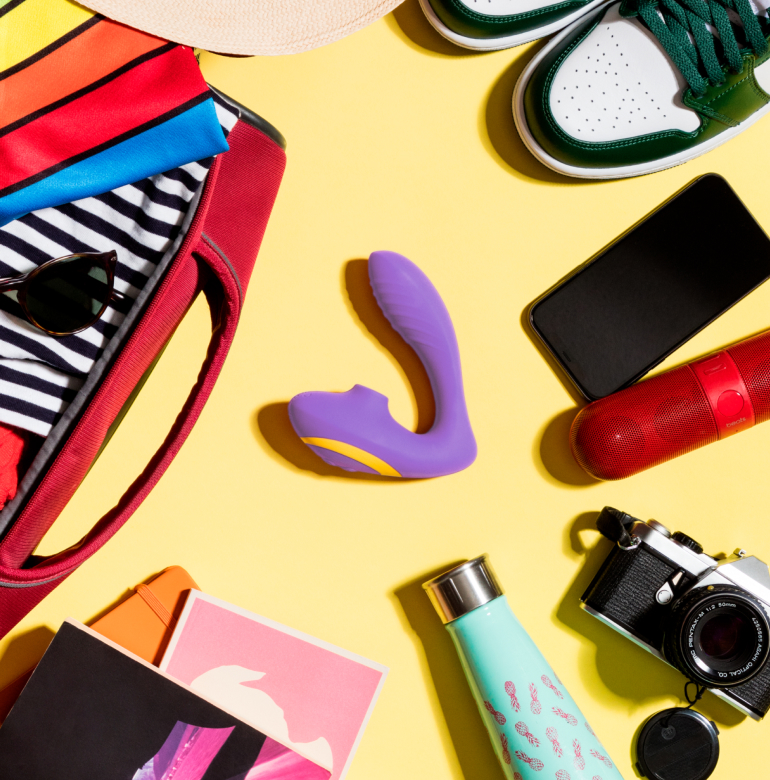 Travel lock
Say goodbye to suspicious buzzing in your bag when you're transporting your toys for a naughty weekend getaway... ROMP Reverb has a reliable travel lock to conserve battery and save any awkward encounters.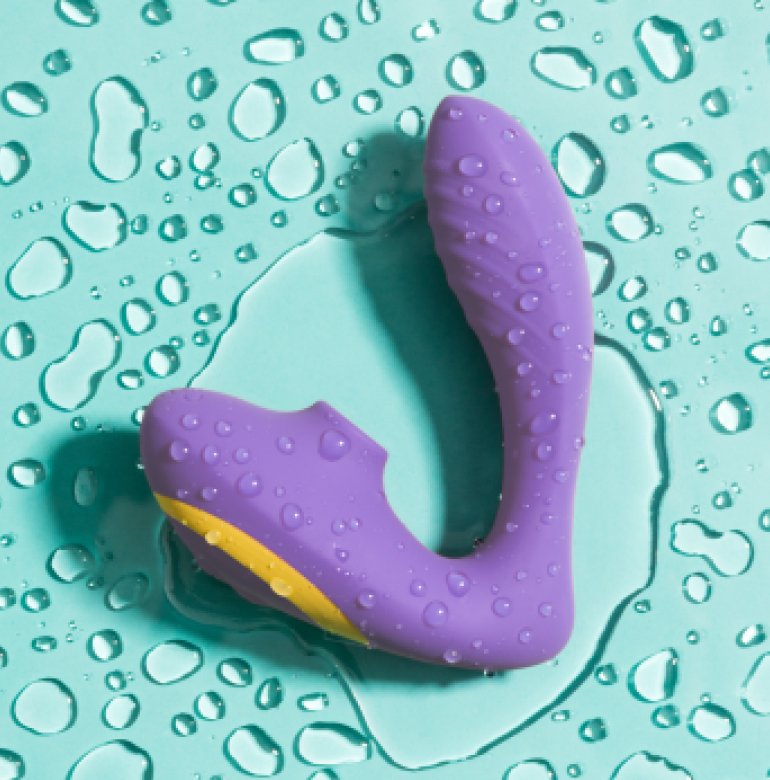 IPX7 Waterproof
Always down for a pool party or a bubble bath, your toy is IPX7 waterproof so it can get as wet & wild as you like. Caution: slippery when wet...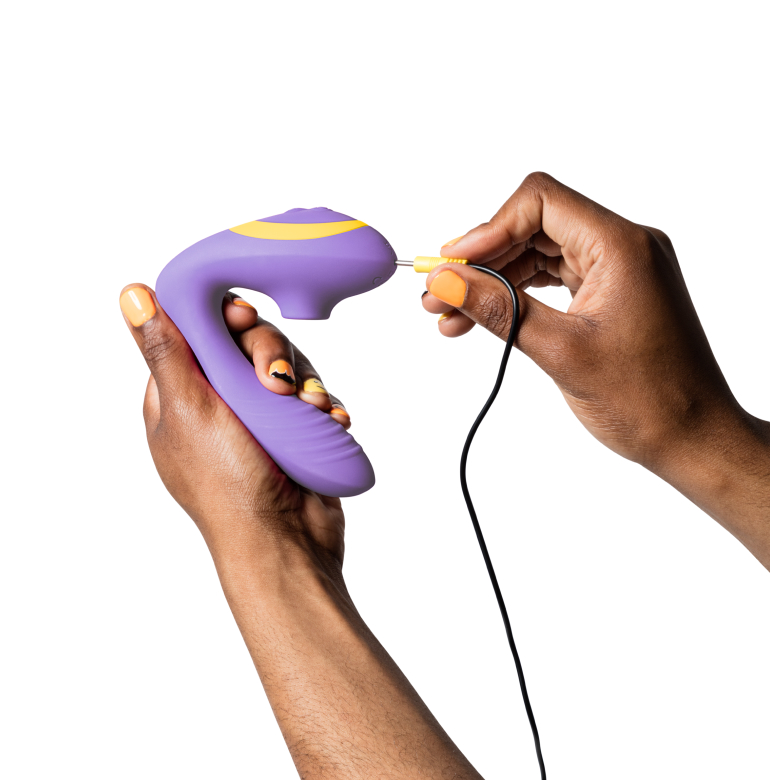 Rechargeable
Juice up your toy with ease whenever you need a to get those good vibrations flowing... Simply insert the DC pin into the charging hole in the toy to recharge ROMP Reverb's long-lasting battery. The power lies in your hands…