Enjoy ROMP Flip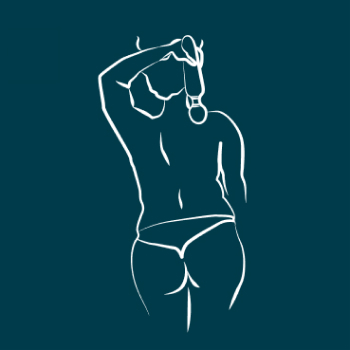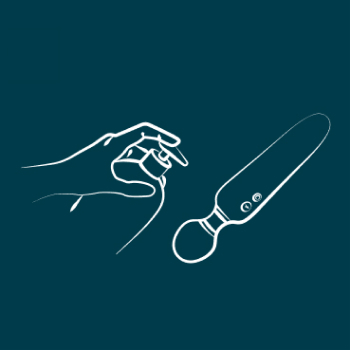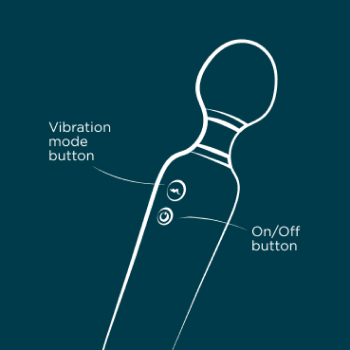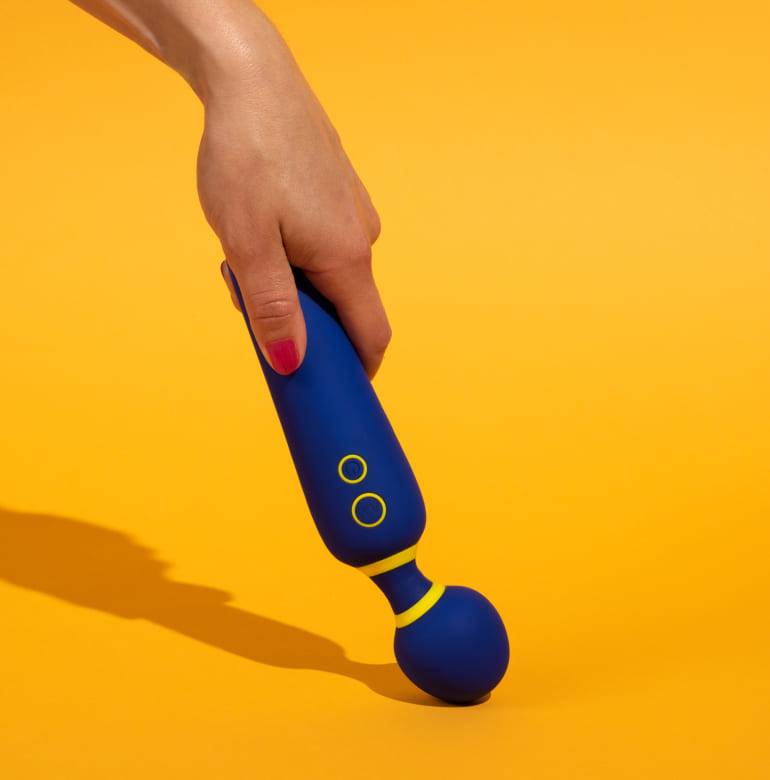 Magic stress reliever
ROMP Flip features a flexible head perfect for relieving tension – whether it's easing the stress from your neck, your back, your.... well, you know the rest.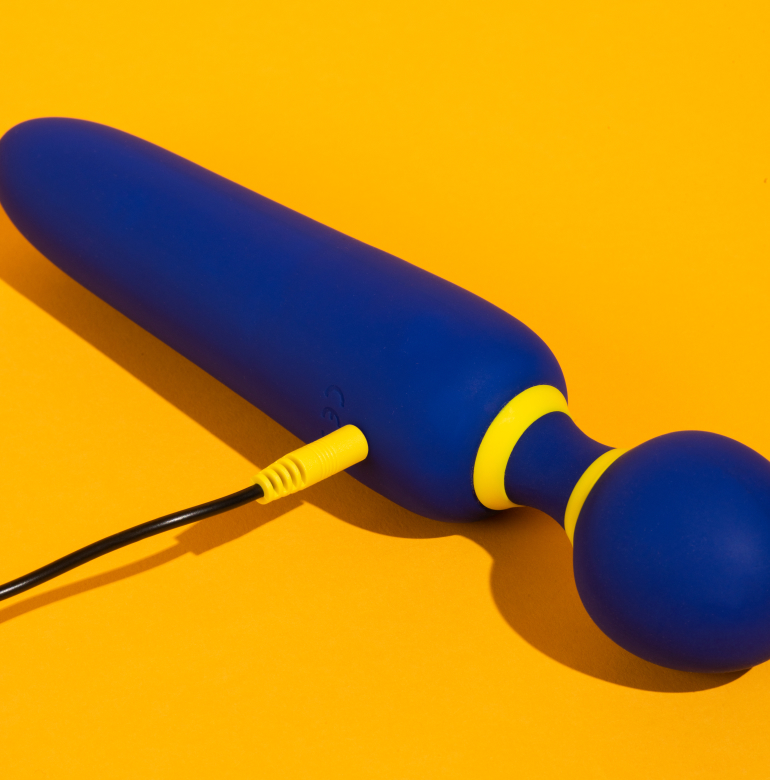 In need of a power up?
Easy-to-use, convenient USB charging cable – and no wasteful batteries. ROMP Flip is full of energy with a 60-minute runtime so you can enjoy the thrill again and again.