Enjoy ROMP Hype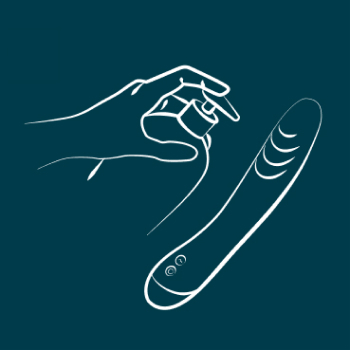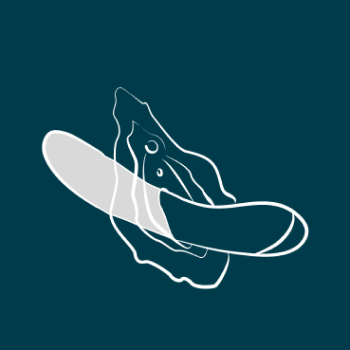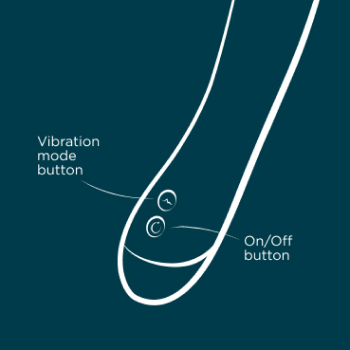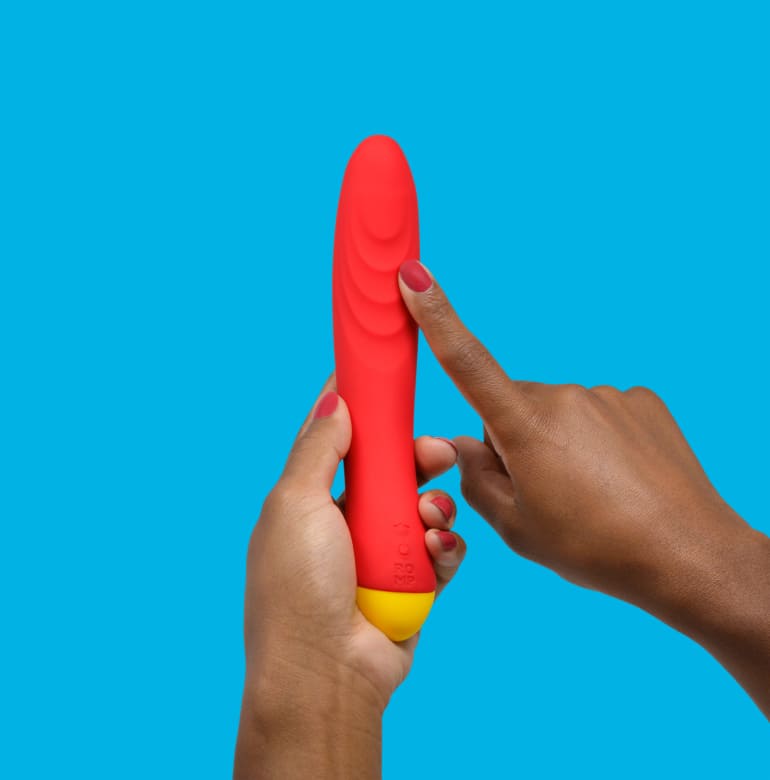 Shaped for precision pleasure
Thanks to the ergonomic shape, the smart pleasure grooves and the soft tip, ROMP Hype ensures intense sensations. Take some time, grab ROMP Hype and explore your body in a whole new way.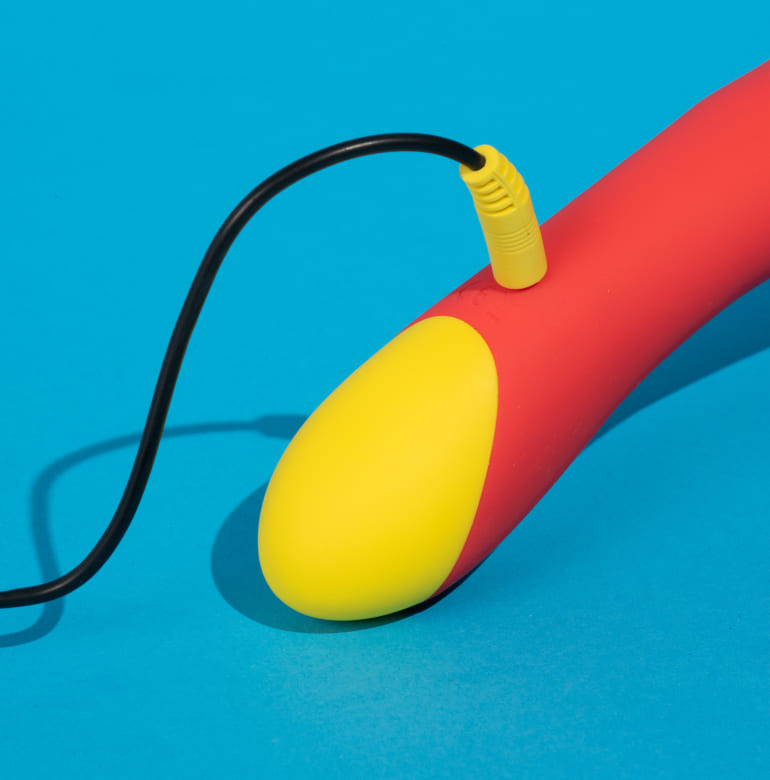 In need of a power up?
Easy-to-use, convenient USB charging cable – and no wasteful batteries. ROMP Jazz is full of energy with a 60-minute runtime so you can enjoy the thrill again and again.