A touch. A look. The unique tingling sensation on your skin. ROMP is all about that special sensation between you. The intimate moments that stop the world for a moment. Get closer. Come together. And discover the wonderful world of ROMP.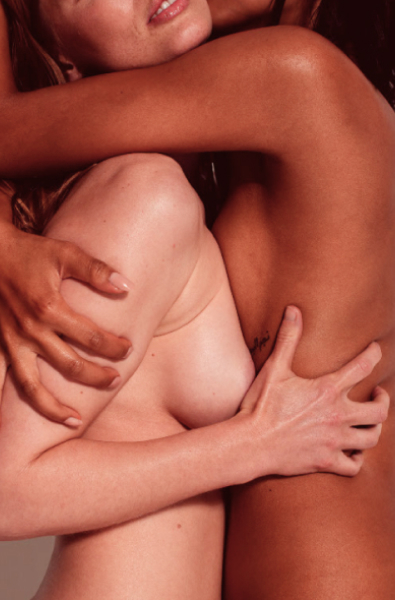 pleasure
to the people
Hell yeah! We're ROMP and we make toys for you – your tastes, your needs, your wildest fantasies. For pleasure seekers all over the world, ROMP is a bridge to a lifetime of orgasms. Amazing orgasms. They're yours, you deserve them – and we're here to give them to you.
MAGAZINE
O*Diaries
Try out our online magazine, O-Diaries. It's more than just a sex blog – it's about freedom, sex positivity, and the destigmatization of sex through info, opinion, inspiration and, of course, fun.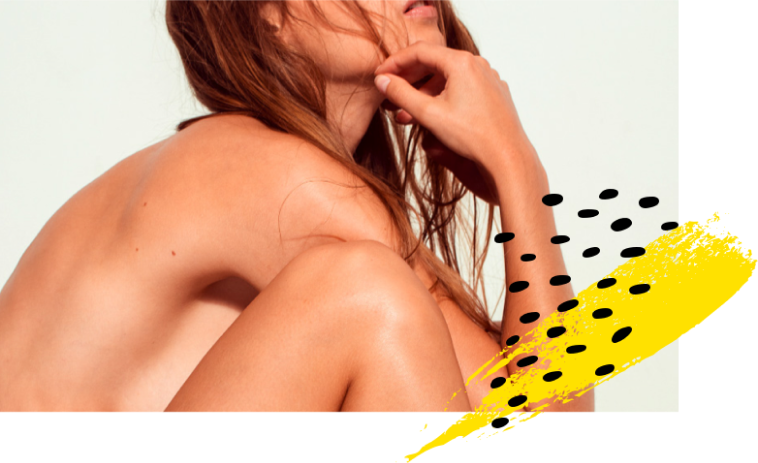 Discover
You want even more ROMP?