Enjoy ROMP Jazz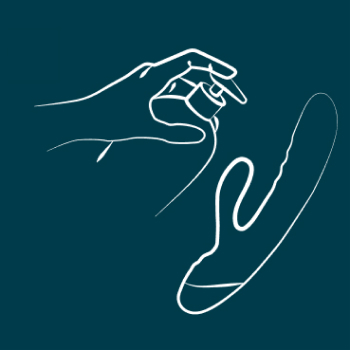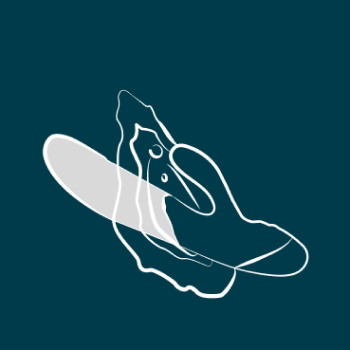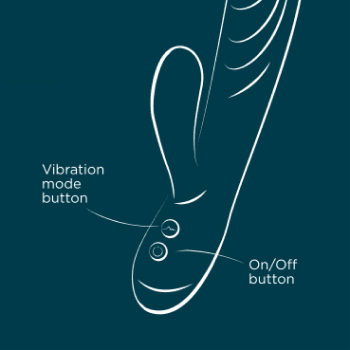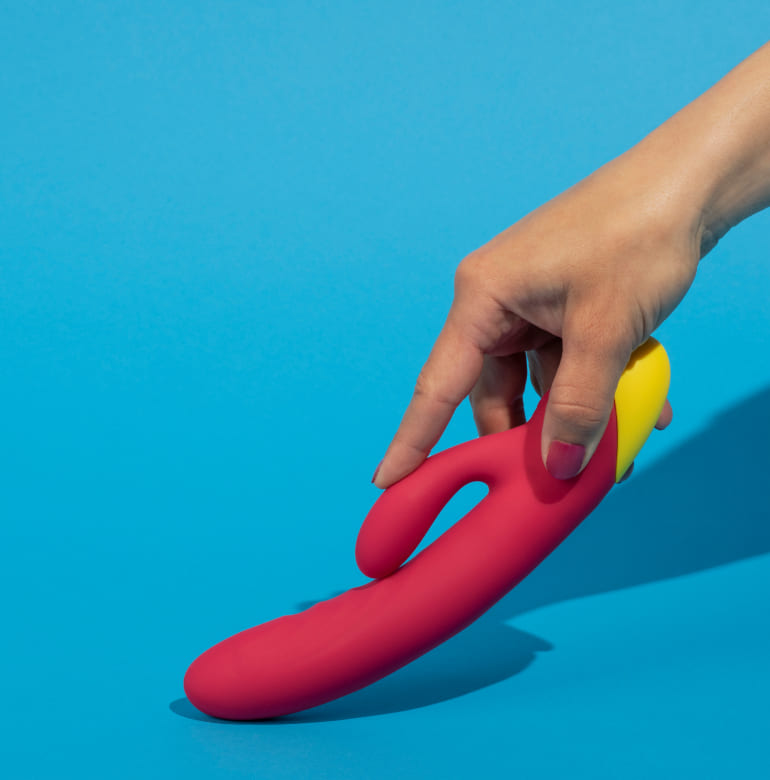 Bend me, shape me
The flexible form of ROMP Jazz allows you to move without losing comfort or pleasure at the right spot. The soft tip hits just right.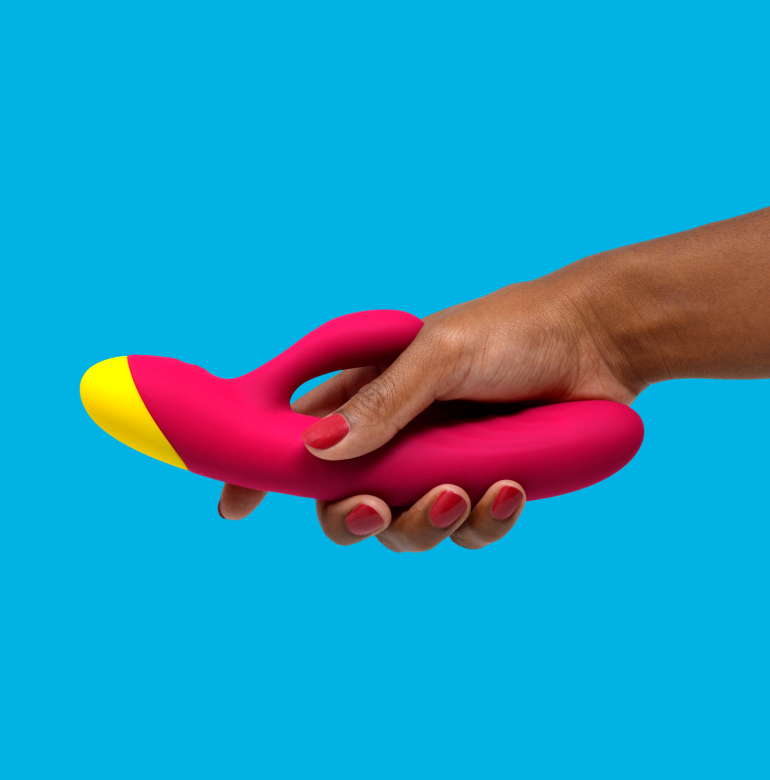 The perfect blend
Simultaneous G-spot stimulation and clitoral vibration offer you the unicorn of pleasure: a blended orgasm.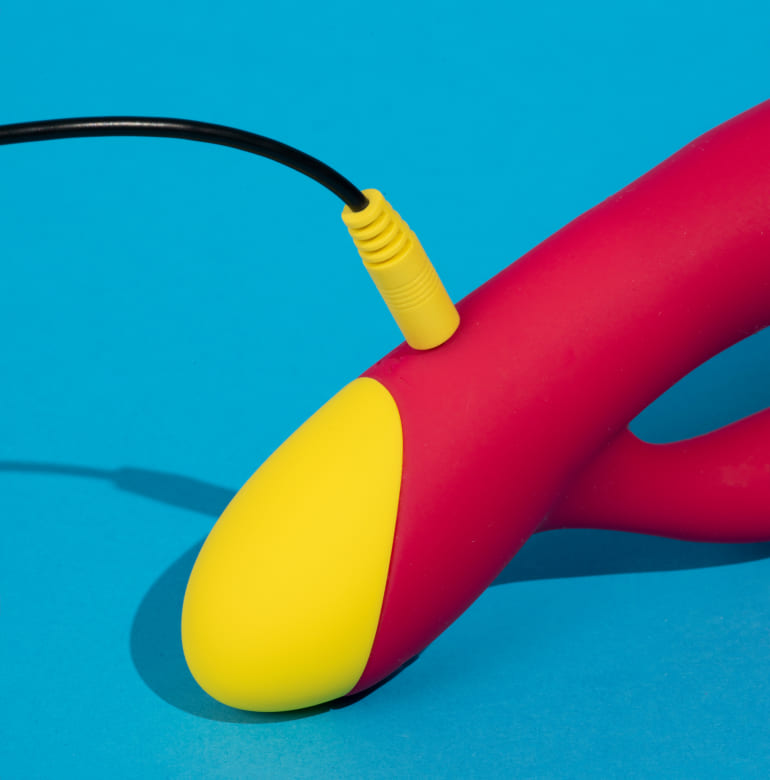 In need of a power up?
Easy-to-use, convenient USB charging cable – and no wasteful batteries. ROMP Jazz is full of energy with a 60-minute runtime so you can enjoy the thrill again and again.