Enjoy ROMP Juke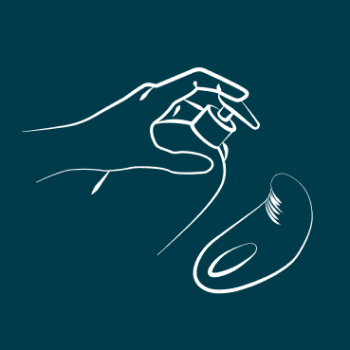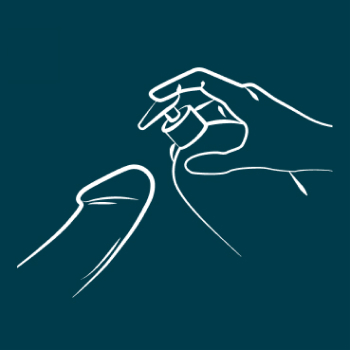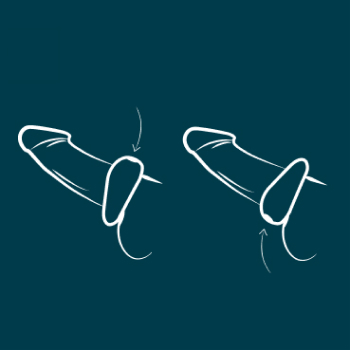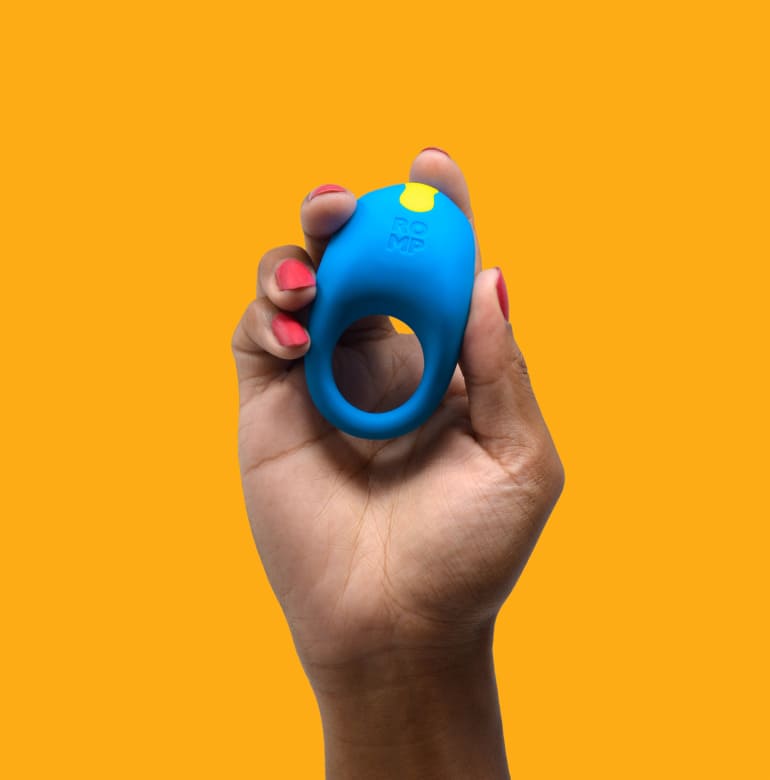 Share the good vibes
ROMP Juke has come to give pleasure to all parties during sex so you can share the orgasmic fun.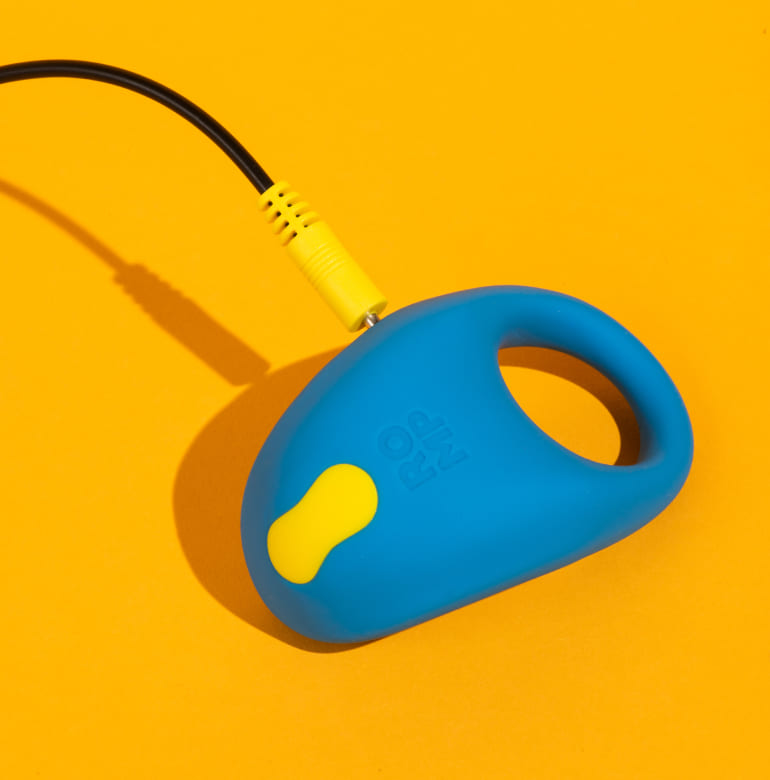 In need of a power up?
ROMP Juke has a run time of 60 minutes when fully charged so you can enjoy moments of pleasure with ROMP Juke over and over again. Your toy needs power? Just plug it in and recharge.